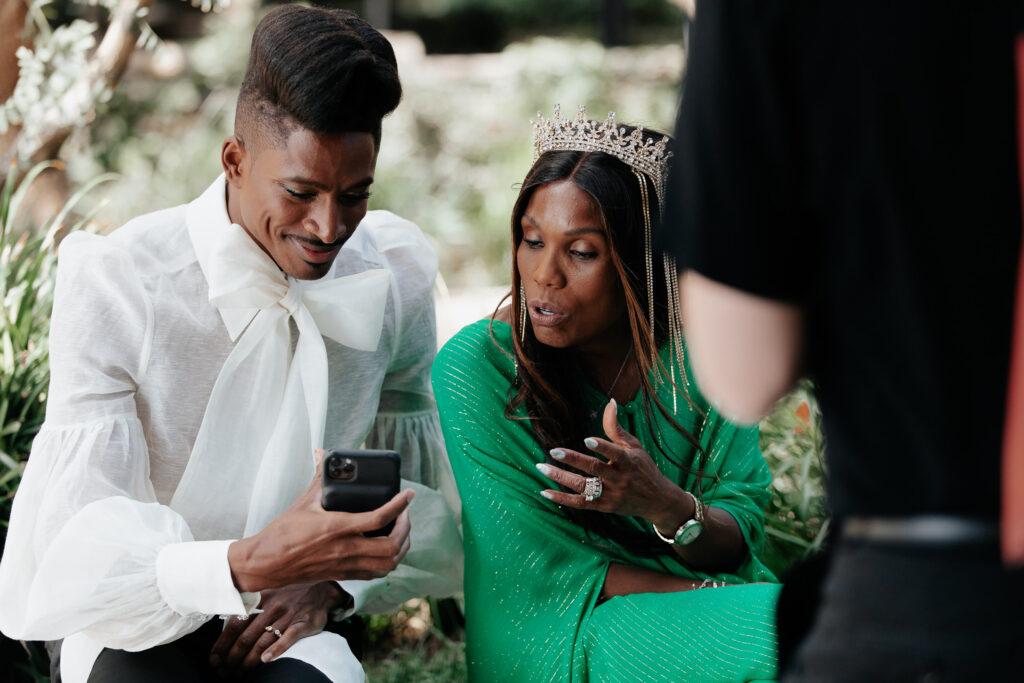 This pic is my publicist Yvette Noel-Schure and I. She is also Beyonce's publicist (and the most genuine heart you will ever meet).




We are looking at my phone saying "What happpppeeeennnned…we were rooting for youR APPLICATION TO COME THROUGH!"




BUT I WOULD LOVE FOR YOU TO EMAIL ME AND LET ME KNOW WHAT STOOD IN THE WAY OF YOUR YES.

Xx

Robert




Ps. if life happened, but you still want to grab your spot, send me an email immediately to HELLO AT BWAYCOLLECTIVE DOT COM and we will see what we can do.