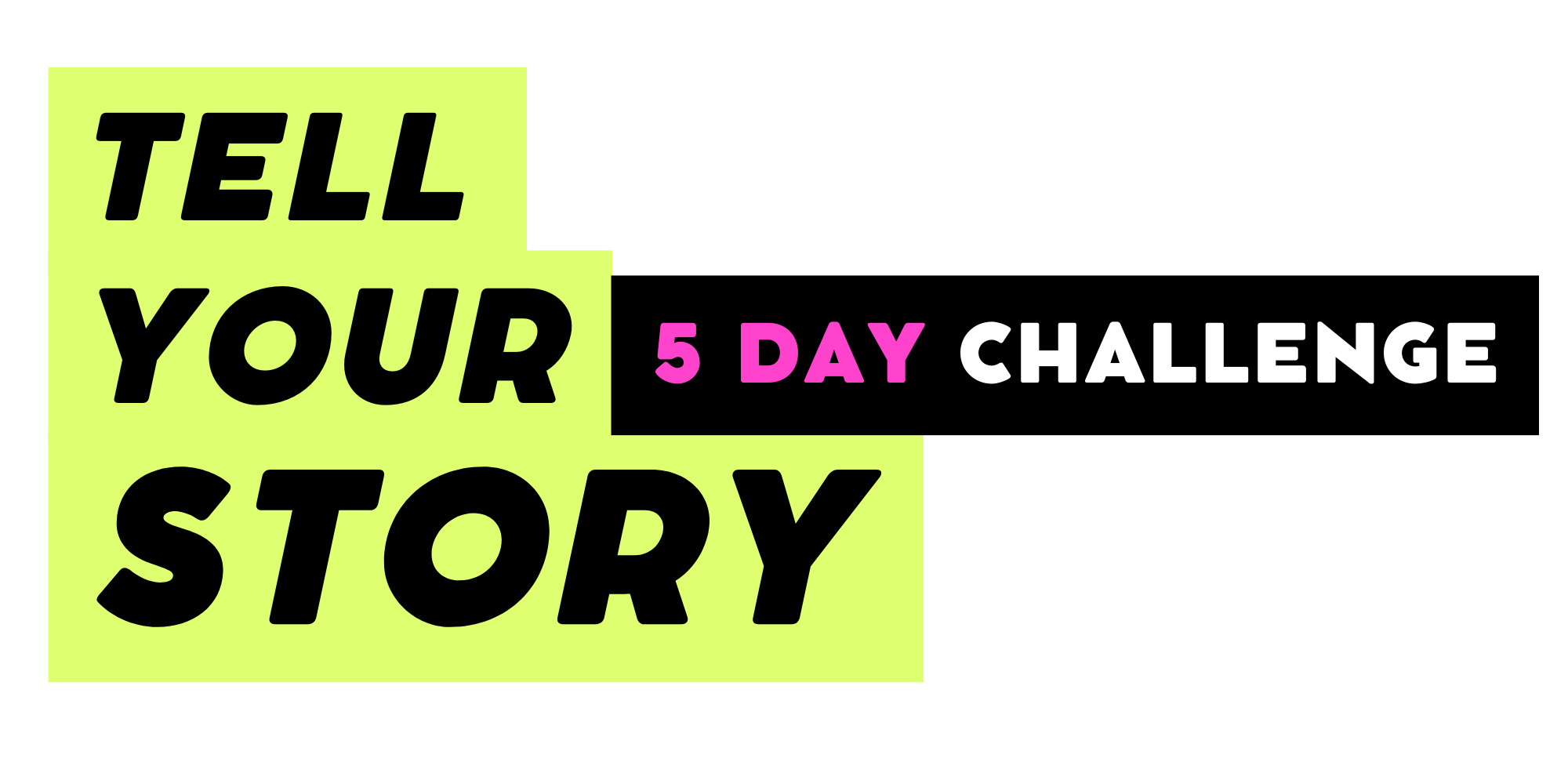 What's holding you back from getting more sales, enrollments, paid speaking engagements, brand deals, and media appearances?
One thing: you're not telling your story.
Give me 1 hour of your time x 5 days in a row. 
I will teach you how to be more confident with writing and delivering your story when you're speaking to an audience of any size—whether it's 1 person or thousands. 
Let me teach you how to shift your audience into action.