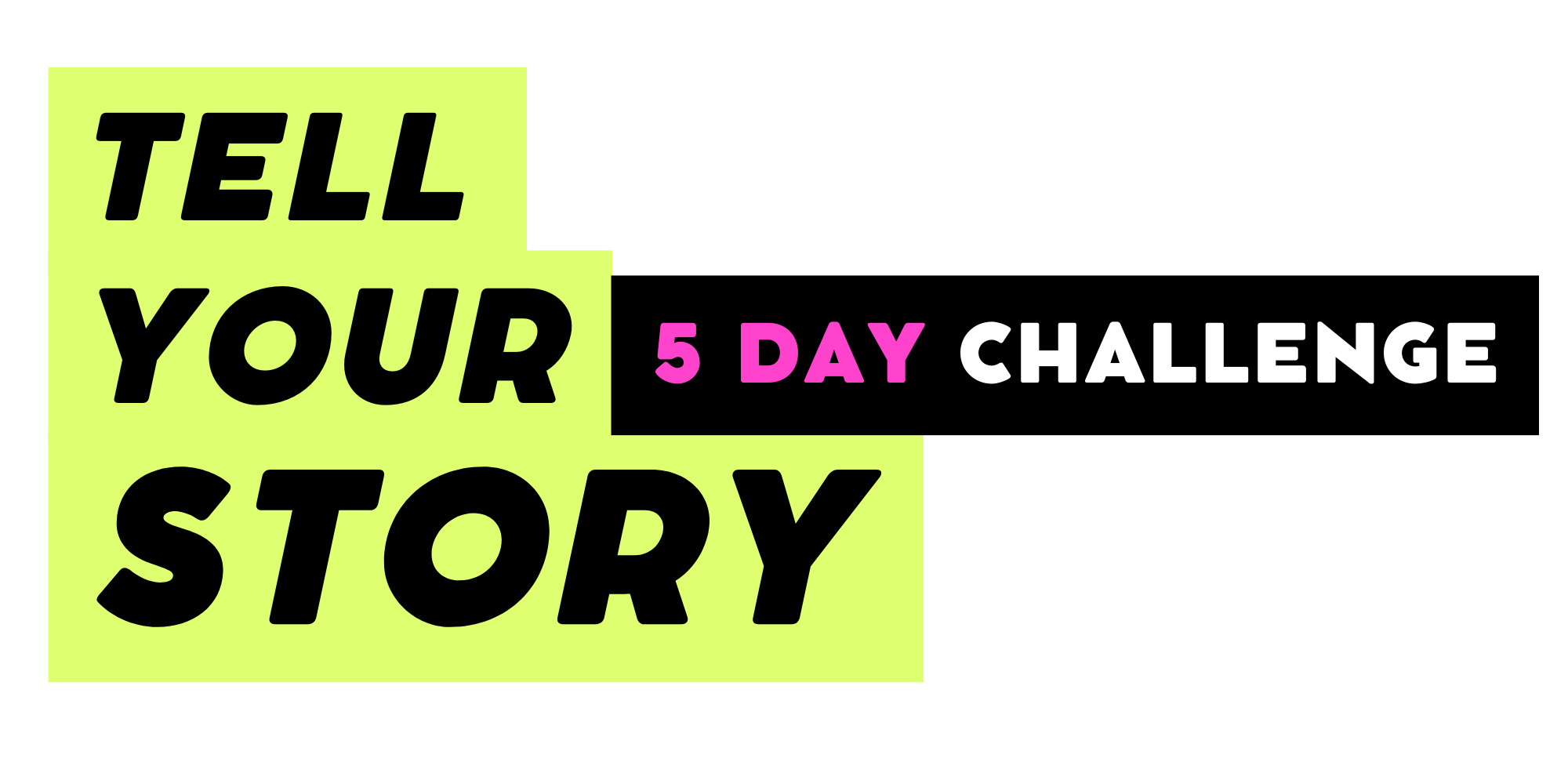 These FIVE POWER MOVES will help you skyrocket your INCOME & IMPACT, land HIGH-PROFILE MEDIA coverage, get PAID SPEAKING GIGS, and score MAJOR BRAND DEALS.
Grip attention. Close more deals. Unlock Opportunities. Change Lives. 
Join us for the 5-Day Tell Your Story Challenge November 14–18th with Public Speaking Expert, Television Host, and Broadway Star Robert Hartwell!
Ticket Sales end: Monday Nov 14th @ 10am et